Welcome to Executive R Sarl
About
International Travel & Tourism Services within Your Reach
Easy Communication – Hassle-Free Travel & Tourism
About
Established in 2015 in Lebanon, Executive R Sarl is a collaborative consulting company specializing in travel management, content creation, translation, web hosting, and digital marketing. Over the years, our dedicated efforts have enabled us to build a responsive and dynamic organization, capable of rapidly delivering solutions tailored to meet the evolving digital needs of the future in fields such as travel & tourism, content creation, affiliation, and web design.
International Travel & Tourism Services within Your Reach
Our mission is simple yet profound: to bring international travel and tourism services within your reach. We at Executive R Sarl, Lebanon understand that the desire to explore the world knows no bounds, and neither should your ability to experience it. Whether you're a seasoned globetrotter or planning your first adventure abroad, Executive R Sarl, Lebanon is here to guide you every step of the way. Our team is committed to providing you with affordable, convenient, and unforgettable travel experiences. We believe that every journey is a story waiting to be written, and we're here to help you pen the most remarkable chapters of your life. So, pack your bags, embark on new adventures, and let us be your trusted companion in discovering the beauty of the world.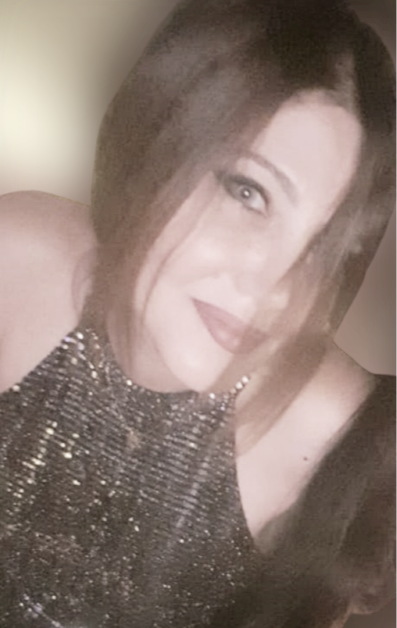 Jeeda Rabah
Founder and Managing Director
Jeeda is the Founder and Managing director at Executive R Sarl, a management consultant, and an affiliate Marketing Specialist. Author of Manager's Moral Development Stage Impact. A research book about Organizational Performance and Responsibility Towards Society.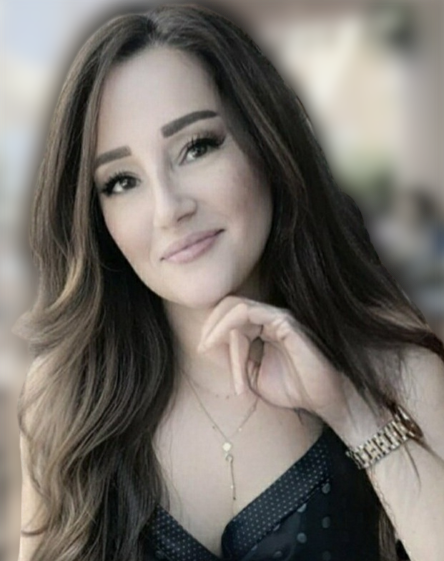 Lana Rabah
Co-Founder, Travel & Tourism Counselor
Lana is a certified IATA senior travel and Tourism counselor. She manages all travel and tourism services, from getting the visa to flight reservation, accommodation, transportation, and cargo. She provides all needed advice on Civil Marriage (Turkey and Cyprus), visas immunizations, and travel safety.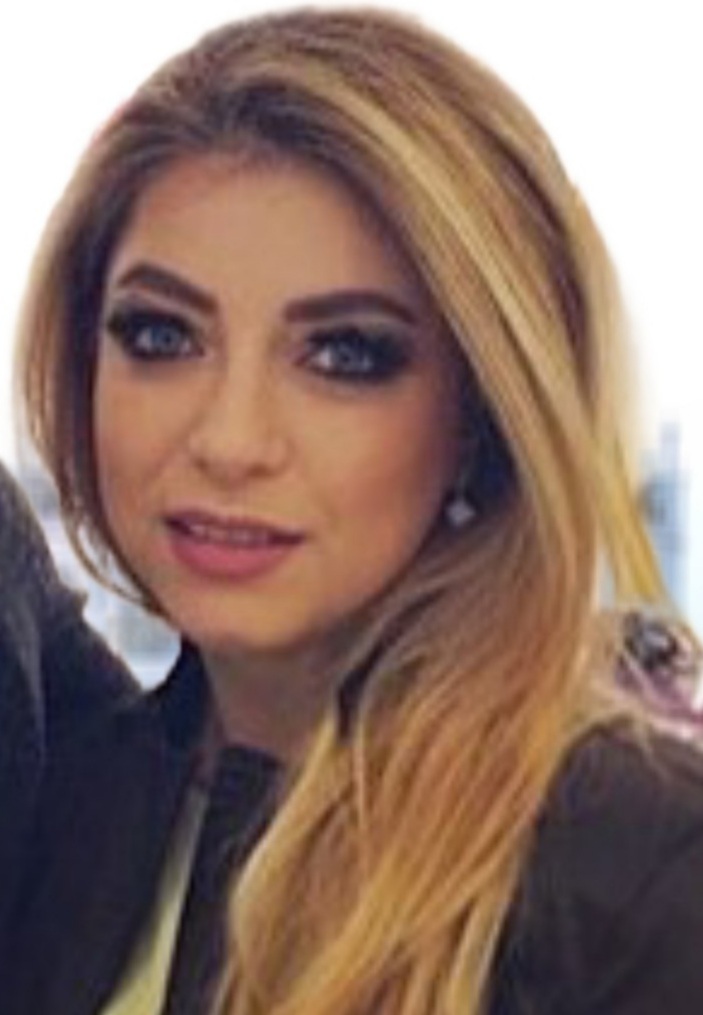 Sahar Ghandour
Sworn Translator
Sahar is a certified translator and a multilingual communicator with Masters Degree in Information and Communication from Saint Joseph University of Beirut USJ. She plays a vital role in facilitating communication and ensuring the accuracy and legality of documents in multilingual legal contexts.
Executive R Sarl | Lebanon